A man in Tangier, Morocco gazes at Spain in the distance. The Strait of Gibraltar, which separates the two, has taken the lives of thousands of undocumented migrants attempting to enter into the EU.
I Nigerian migrant in his home in Tangier, Morocco.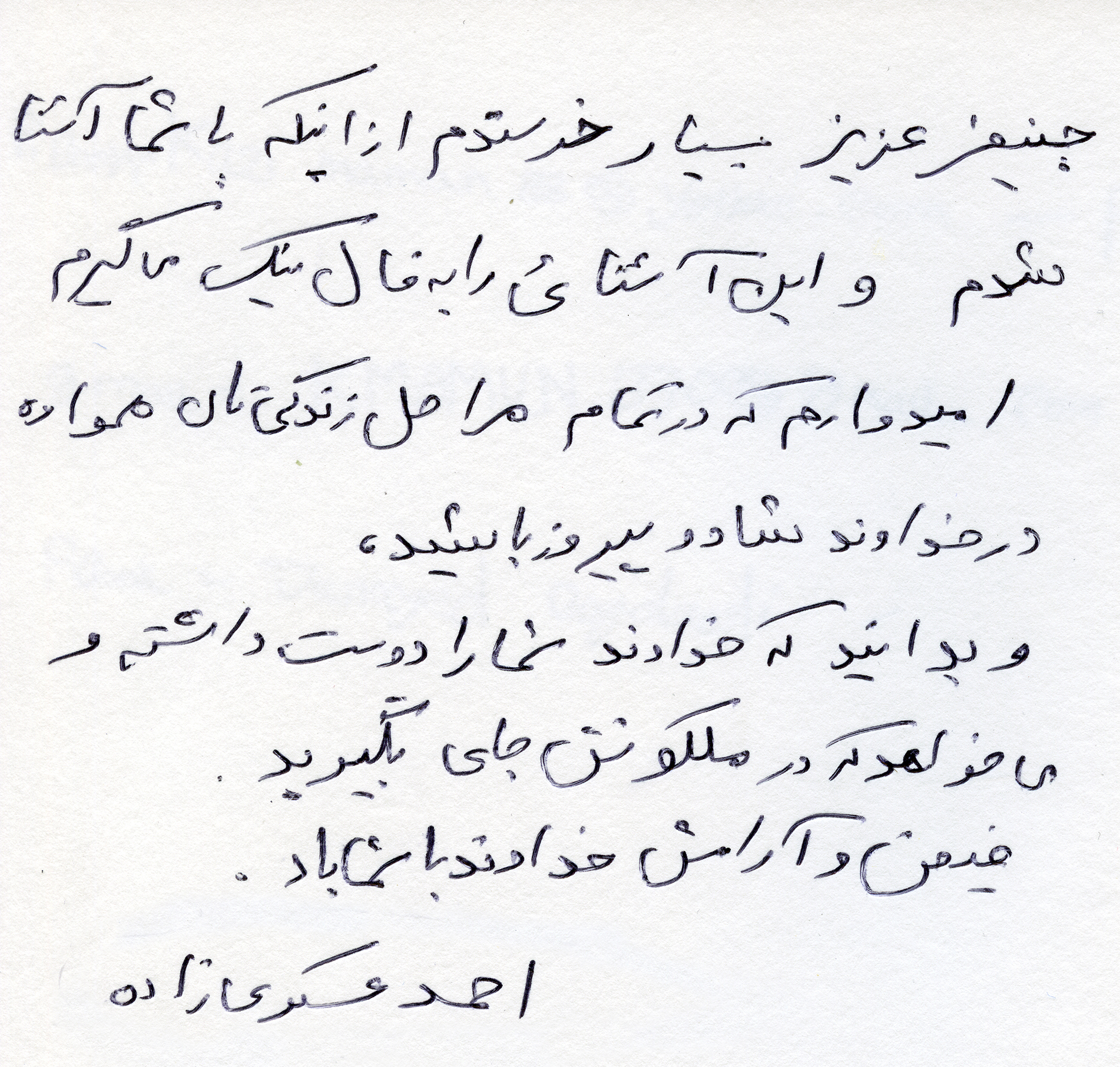 A migrant from Bangladesh in his building in Athens, Greece.